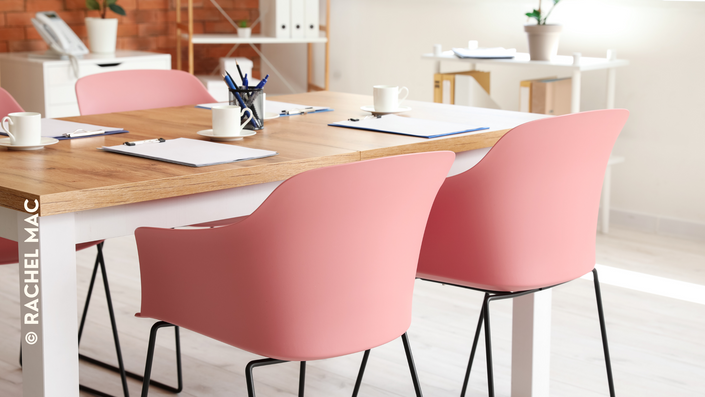 Assessment & Reporting: Assessing, Report Writing + Parent Teacher Interviews
All the tools, tricks, training + documents to enable you to navigate assessment and reporting like a ROCKSTAR!
"I was not sleeping and so stressed worrying about writing reports and then the parent teacher interviews. My mentor teacher didn't show me anything and I was really left in the dark. I had spent hours re-doing the report comments after I had done the drafts and the whole process just overwhelmed me to the point of exhaustion.
I found the course a week before parent teacher interviews and OMG... I cried.
I was so stressed it was ridiculous and Rachel helped to calm me down and showed me where to start in the course. It turned into a great experience and despite being anxious for the night, it got easier and easier with each interview. The parents were all appreciative for the special task (part of the course) and I went from scared, to feel positive about the entire thing. The checklist template you use for each meeting was the BEST and I will use forever!!!
The course also has the report writing modules, which I used for end of the year. Every single report and comment was approved the first draft, and my Principal even commented on my improvement which made me feel great.
Rachel, I can't thank you enough! The tools and templates just helped to reduce the stress and I am so grateful I found you. New teachers, you don't have to struggle like me. Rachel helps you every step of the way."
Hanna Reece, 2020 1st Year Teacher
DESIGNED FOR:
Early Childhood, Primary & Secondary Teachers in their first 5 years of teaching to mentor you through report writing and parent teacher interviews.
The most stressful time for an educator is around reporting writing + parent teacher interviews (PTI's) which happen normally twice per year.
In fact, research shows that up to 85% of experienced teachers will experience anxiety and/or stress during report writing + PTI's time, and over 95% of beginning teachers.
We have got you covered from preparation to the big event, from turning potential conflict into positive conversations, through to transitions and time management!
It is ALL in this course for you!!!
PARENT TEACHER INTERVIEWS:
Step by Step plan an exceptional experience your PTI Event from beginning to end;
Checklists to reduce your stress and ensure you are organised and on track;
Discover the tools to create invitations including template + editable link;
How To Structure PTI's & set up efficient processes;
A template that will provide you with a successful formula from beginning to end
Successful Seating Plans + organisational strategies for PTI's;
How To Transition from one interview to the next confidently, when under time constraints;
To demonstrate a professional attitude that will leave parents feeling excited and grateful that you are their child's educator;
Hints, Tips and Tricks for successful PTI's including the little things that experience has shown me;
Confidently Turn Potential Conflict Into a Productive Conversation;
Savvy Techniques to Connect and Build Rapport With Parents;
How to Approach All Aspects of PTIs With Confidence and Professionalism;
Let's get you equiped with the right tools and documents to minimise stress + build your confidence so that you can create an amazing experience for parents and turn PTI's into a powerful collaborative opportunity for all involved!
REPORT WRITING
This is an area that you are not shown how to construct + this can be stressful.
The modules for reporting writing includes:
Walking through examples/samples of primary and secondary student reports so you can have clear expectations around what a report is to represent and this includes 'progress reports' which are term based;
4 step framework / formula for creating professional, individual unique comments;
Language support tools to help you with creating professional reports;
Understanding what is required to report on students learning + the elements to include;
How to include 'future focus' in report comments to empower students' growth;
Learn how to use moments of reporting to assist students to set themselves up for success;
Create professional report comments that are sensitive and respectful to students + parents/carers;
Over 50 samples of report comments to begin your own library bank of comments (this is what experiences teachers do over the years);
Template to record your students comments over semester 1 and 2 for your documentation;
Documents and curriculum tools to support your construction of individual reports + comments;
I will show you how to plan, prepare and create a memorable parent teacher interview
evenings so that you are confident in handling all types of conversations
(including those sensitive areas) with utmost professionalisms.
Each member who uses the special task, has amazing feedback which is a rewarding experiences to have.
PROFESSIONAL DEVELOPMENT INCLUDED - up to 3 hours professional development available as part of this membership, with our certificate linked to AITSL.
AITSL 3.7.1, 3.7.2 Engage parents/carers, in the educative process
5.5.1, 5.5.2 Report on Student Achievement
7.3.2, 7.3.2 Engaging with the Parents/Carers
QA6 Collaborative Partnerships with Families and Communities
ULTIMATE MENTORSHIP PROGRAM
This course is FREE + included in the Ultimate Mentorship Program as it is 1 of the 30 areas inside the program. Members get access to teacher support to further discuss PTI's and everything else in your teacher life (valued @ 599 per year but yours free as part of the mentorship members pack). Details ⬇️ ⬇️ ⬇️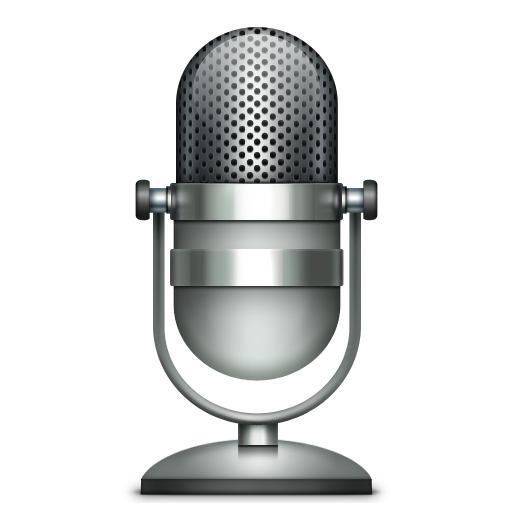 "Out off all the areas in teaching, parent teacher interviews scared me the most. I had a really bad experience in my first year and I am just petrified of doing them. I had a mentor who suggested this course and it was so easy to work through. You get all the right tools, structure and advice to run a PTI. You can access it year after year and there is a support group too. I highly recommend this course!!!"
- Hailey Connor, English/History Secondary Teacher (2 years)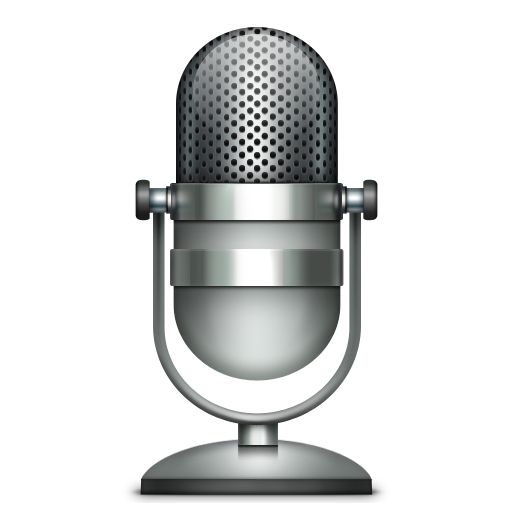 "This is an outstanding course. I had no experience or help in my first 2 years of teaching and still felt unbelievably anxious about doing it this year. I saw the course on social media and saw that it gave you training videos, resources, tools and helped you resolve conflict. I knew I needed to grow in this area and joined. Not only does the course walk you through how to write your reports and set up your parent teacher, it helps you plan, prepare and then how to follow up like a professional, with parents and peers.
For the first time in 3 years, I feel like I know what I was doing. You will look at parent teacher interviews so differently once you do this course! And guess what... NO MORE ANXIETY for me about this! I feel great about this area now!"
- Abbey Miller, Year 5 (teaching 3yrs)
Frequently Asked Questions
When does the course start and finish?
The course starts now and never ends! It is a completely self-paced online course - you decide when you start and when you finish.
How long do I have access to the course?
How does lifetime access sound? After enrolling, you have unlimited access to this course for as long as you like - across any and all devices you own.
What if I am unhappy with the course?
We would never want you to be unhappy! If you are unsatisfied with your purchase, contact us in the first 30 days and we will give you a full refund.
Can I upgrade to the Full Mentorship Program ?
Yes, please reach out to me on Facebook or email and I can organise a credit from the purchase of this course, to reduce the purchase price of the full ultimate mentorship program!
Can I Claim The Cost At End Of Financial Year?
100% - yes keep your receipt and give to your accountant so you can claim the cost of this course against your EOF, as it is a professional development course for your career. All our courses are 100% tax deductible at EOF.
Your Instructor