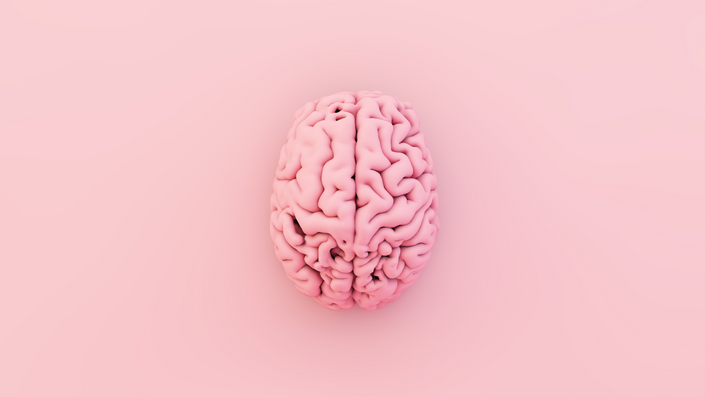 How To Teach Thinking
A phenomenal course that will change how you teach + take your knowledge of learning, to the next level.
Enroll in Course
THIS COURSE IS UNDER CONSTRUCTION FOR THE NEXT 2-3 MONTHS
CURRENTLY $19 IF YOU PURCHASE WHILE IT IS BEING BUILT
VALUED $289+ | PRICE WILL BE $79 WHEN FINISHED
IF YOU ARE A MEMBER OF THE SAVVY TEACHERS MENTORSHIP PROGRAM...
YOU GET THIS COURSE FREE AS PART OF YOUR MEMBERSHIP...
DESIGNED TO BUILD YOUR UNDERSTANDING OF:
THE LEARNING PROCESS
NEURAL PATHWAY DEVELOPMENT
BUILDING MEMORY RETENTION
NEUROPLASTICITY
UNDERSTANDING THE BRAIN
INCORPORATE EFFECTIVE WARM UP STRATEGIES
HOW TO TEACH THINKING EFFECTIVELY
OVER 15 HOURS OF PROFESSIONAL DEVELOPMENT
WILL BE INCLUDED WITH THIS PROGRAM THAT WILL BE ALIGNED TO THE
AITSL TEACHING STANDARDS
+
CLASSROOM READY EDITABLE RESOURCES AND TRAINING FOR IMPLEMENTATION
(no guessing how to teach)
"I am really excited for this course. I have always been interested in this topic but haven't had an opportunity to learn about it. This is why I love Rachel's courses. She takes a topic and shows you how it will improve your teaching and it fast tracks my own learning. AND it counts as PD."
Becky M. 2021
PURPOSE BUILT FOR EDUCATORS WHO ARE

✔️ Early Childhood Teachers
✔️ Primary Teachers

✔️ Secondary Teachers (any subject)

✔️ Casual Teachers

✔️ Pre-Service Teachers

✔️ Learning Support Coordinators

✔️ Teacher Aids
✔️ Tutors

wanting to strengthen their knowledge of the human brain +
take their teaching to the next level.
Frequently Asked Questions
When does the course start and finish?
It is a completely self-paced online course - you decide when you start and there are options there for purchasing for 2 years of 5 year access.
Can I claim this course as Professional Development hours?
Yes. You will be able to access a certificate and reflection record for your teacher registration and teaching portfolio.
What if I am unhappy with the course?
We would never want you to be unhappy! If you are unsatisfied with your purchase, contact us in the first 30 days and we will give you a full refund.
Can I claim the cost at tax time?
Yes. This cost is a professional development cost so keep your receipt of payment to claim at tax time within the financial year. Speak to your account should you require more information.
Why Should I Do This Course?
This course is for those teachers who recognise that they were not taught 'how we learn' and 'how we think' YET want to know more about being an effective teacher! YOU WILL LOVE this course! It is mind blowing what you learn and you will be left thinking about "WHY" this is not taught at uni!!!! You students will feel more understood and your ability to understand 'how to teach' will dramatically increase!!!