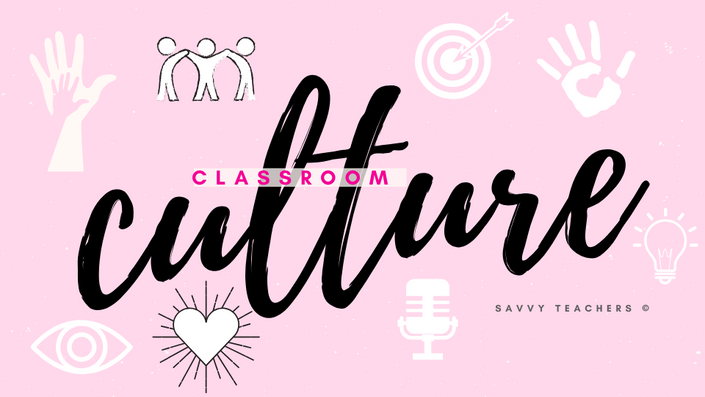 Classroom Culture™ Master Class
Learn how to design + foster a classroom culture where your students are shaped for life!
Enroll in Course
Do you feel that your tertiary studies didn't provide the right tools for behaviour management? This is what we hear from hundreds of pre-service and beginning teachers.
Do you get stressed or anxious when it comes to behaviour management ? Over 84% of beginning teachers feel this way and this course will change that for you!!!
Do you feel that you are not getting through your planned lessons because you are always trying to redirect students behaviour and keep students on task? We have the solution, training and resources for you... in fact over 33 strategies for early childhood, primary + secondary.
What if you could have a classroom where students were
engaged consistently
actively contribute with little prompting
initiate investigations based on your teaching framework
explore new concepts with enthusiasm
take risks with their learning
feel valued
take responsibility
act respectively
encourage and support their peers.
and you didn't need to manage behaviour... it managed itself???
What if challenging behaviour required an effective one off question?

This all achievable with this online course!
What if you could access and learn a 4 step framework that will not only give you CONFIDENCE but enable you to implement a proven behaviour management system that you can build rapport with your students, develop intrinsic values in the classroom, use inclusive strategies so students not only contribute but work collaboratively to maintain classroom culture / rules and ultimately become engaged and responsible learners while you teach? A ready to use system with proven results!
What if you had access to this course for as long as you want and it was a growing online course where new modules and behaviour management skills, ideas and resources were added to it throughout the year that you can log in and access when you want?
What if the course included ALL resources that are referred to the videos for your classroom so you can save hours of time and simply print and use immediately?
What is you could use a results based behaviour management system that has worked for over 94% of those who have used it in their classroom and consequently reduced stress and increased student engagement in their classrooms, boosting learning and classroom culture.
AND....
What if we then provided you with teacher training for another 30+ strategies for managing behaviour and developing a classroom culture even if you have an existing system or have to work with an existing system? Test and explore strategies that you like to supplement your foundational framework (the 4 step system). As teachers we need options to suit the ever changing needs of our learners and environment.
WANT MORE....
What if we kept adding to the course so you can access new and tested strategies and techniques for managing behaviour and developing your classroom culture.... with your lifetime access, this course grows with you xxx
---
LIFETIME MEMBERSHIP for $189 until March 17th
normally $389 & valued over $650

WITH A 94% SUCCESS RATE IN AUSTRALIAN CLASSROOMS
YOU CAN FEEL CONFIDENT THAT YOU ARE INVESTING IN A GREAT SYSTEM
THAT WILL HELP YOU CREATE AN ENGAGING
AND EXCITING LEARNING ENVIRONMENT WHICH YOU CAN SUSTAIN
AND MODIFY TO SUIT YOUR NEEDS AS WELL AS YOUR STUDENTS
This Behaviour Management System has strategies for all the different schooling levels
Early Childhood | Primary | Secondary Education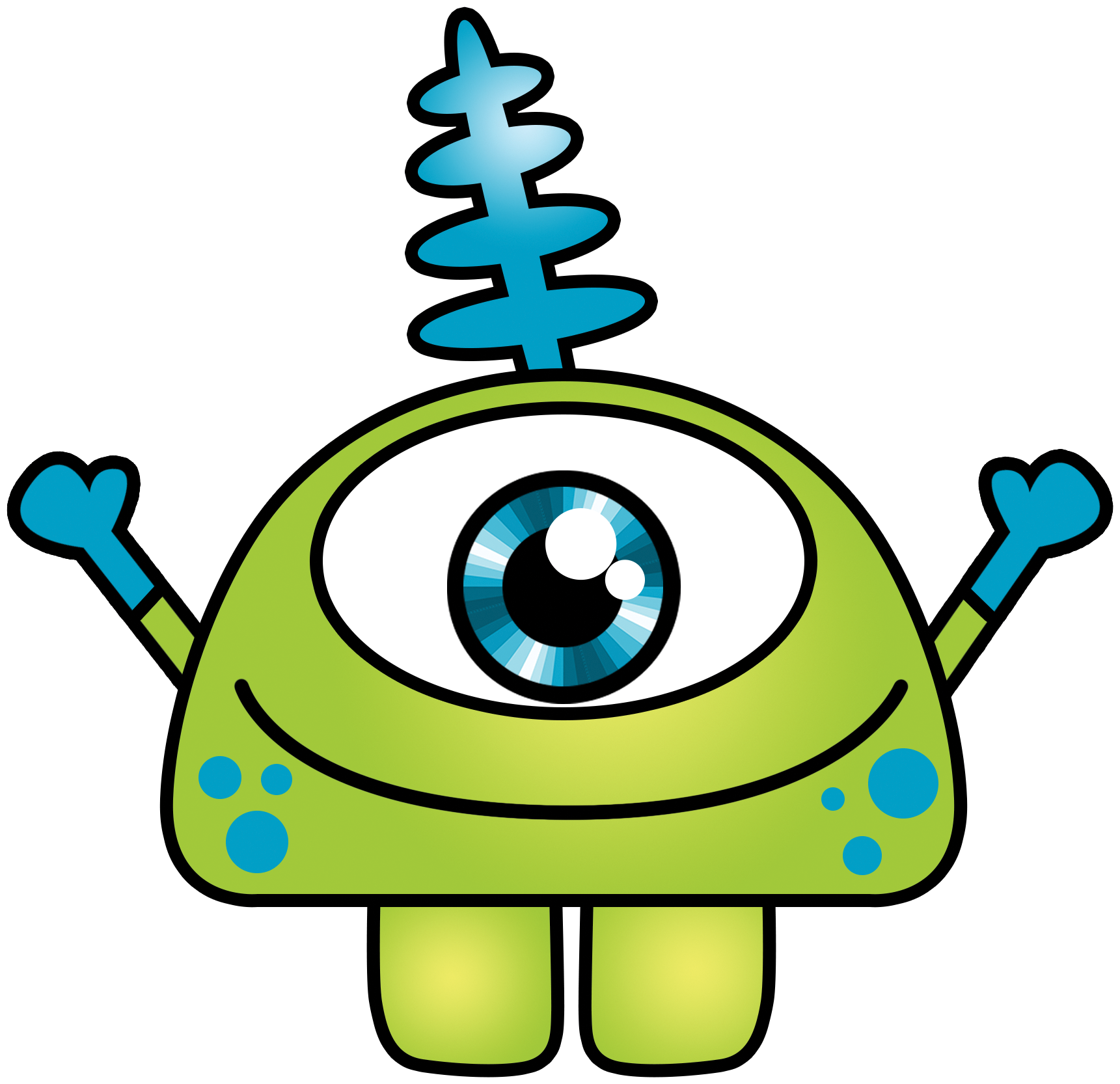 "I have always struggled with managing students' behaviour and keeping them on task. I have tried so many strategies and it really knocked my confidence when I was on my pracs. Now that I have my own class, I was looking for something that already worked successfully and I could easily adapt into my room. I had done the free Nail Your Teacher Application Course with Savvy Teachers and got my job thanks to the training on there, so I thought I'd try the Behaviour Management Course. So far, I have found it AMAZING. I feel confident, the students enjoy it and responded immediately to the 4 step program. I can't wait to try some of the other strategies to build classroom culture! I recommend this program to any graduate teacher or new teacher as it taught me what uni didn't and it just took all the stress away. I can't believe I can finally say, I am feel confident with my behaviour management strategies!!!"
- Danielle Coy, Year 4 Teacher NSW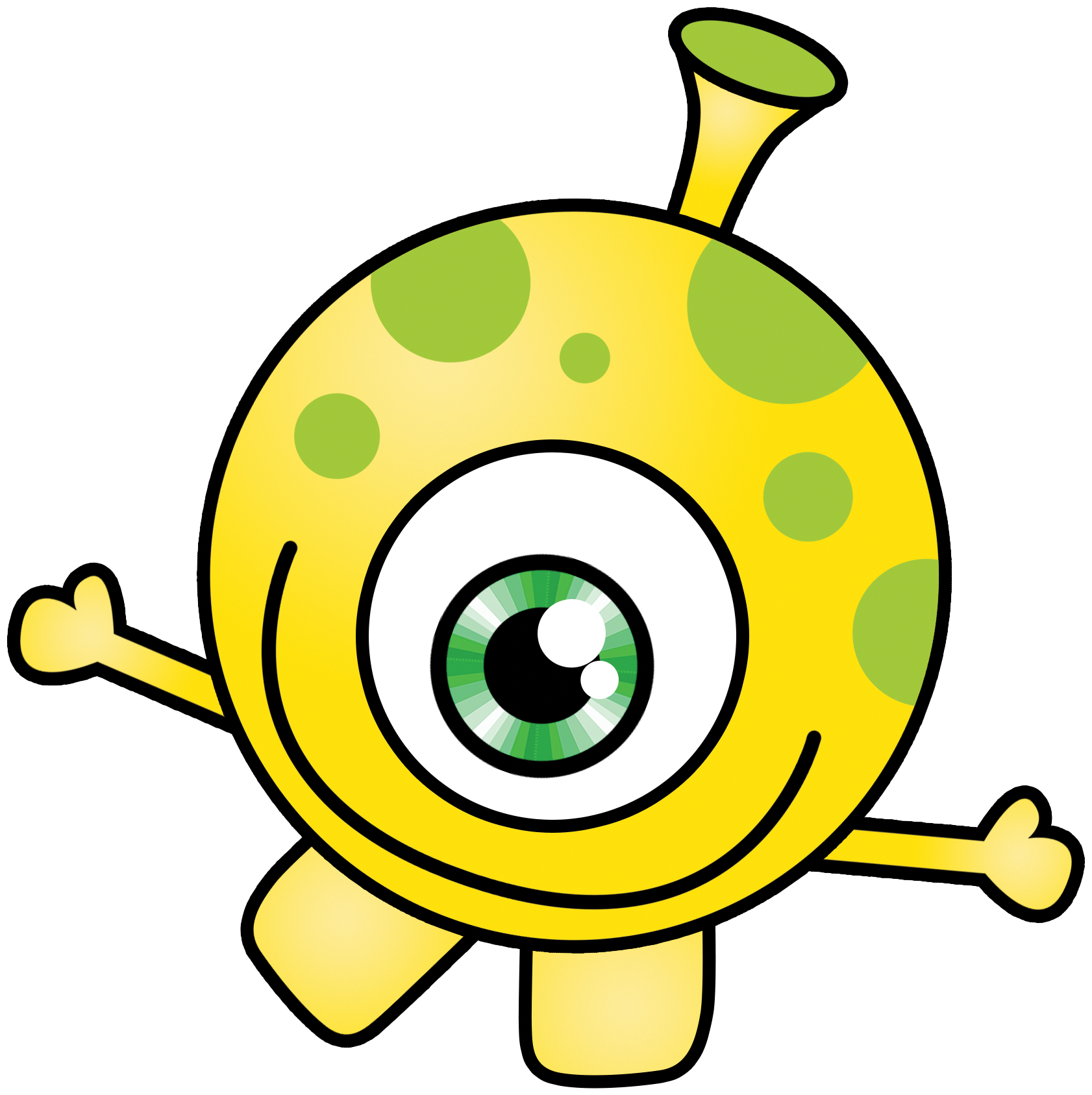 "Through my practical experiences I found it a real struggle to get on top of students behaviour! All my mentor teachers supported me but I still found it difficult. I was so excited to start my new full time job this year but my anxiety about managing behaviour was giving me a stomach ulcer. My friend found the course and she said "trust me" so I did and I now I tell every new teacher I meet, to do this course! It will change your life with all the resources and video training that you can watch and re-watch anytime you need. The biggest thing is the difference is I learnt how I can use managing behaviour as a way to empower students so they change their own behaviour to be more productive and responsible."
- Renee Lutherford, Year 7 English + History Teacher QLD
This online self paced course is designed for those studying
to be a teacher, a beginning teacher, casual teacher or
experienced teacher.
Valued @ over $650 with all the training videos, links and resource materials...
Your LIFETIME ACCESS is $389 with a 24/7 support group
This course was created for students from age 3 to 15 years, providing flexibility for educators to use alongside an existing system OR from scratch like beginning teachers.

Are you a pre-service teacher or studying to be an educator who is struggling to find a behaviour management system that they can comfortably use or bring in during practicums where the classroom teacher already has an existing system that you are finding difficult to implement with new student? This is PERFECT for you!!!

Are you a beginning teacher in your first 5 years of teaching and still can't find a system that works and is easy to use with your students across any age group? Would you like to find a foundational framework to settle your students and then build onto that system?
Are you a casual or experienced teacher looking for a proven results based system that you can use with students you teach? Students will ENJOY this system and they will comfortably predict your system to enable you to connect and build rapport with them!
STRESS NO MORE.... this course will help you feel confident and effective as an educator with LIFETIME + UNLIMITED ACCESS to all of its components!!!
THIS COURSE WILL CHANGE ALL OF THIS FOR YOU AND YOU WILL LOVE THE SUPPORT, TRAINING + DOCUMENTS + RESOURCES PLUS MENTORING.
A COMPLETE READY TO USE SYSTEM THAT HAS PROVEN RESULTS IN CLASSROOM AROUND AUSTRALIA & HAS THE FLEXIBILITY TO BE USED HOW YOU NEED IN YOUR CLASSROOM.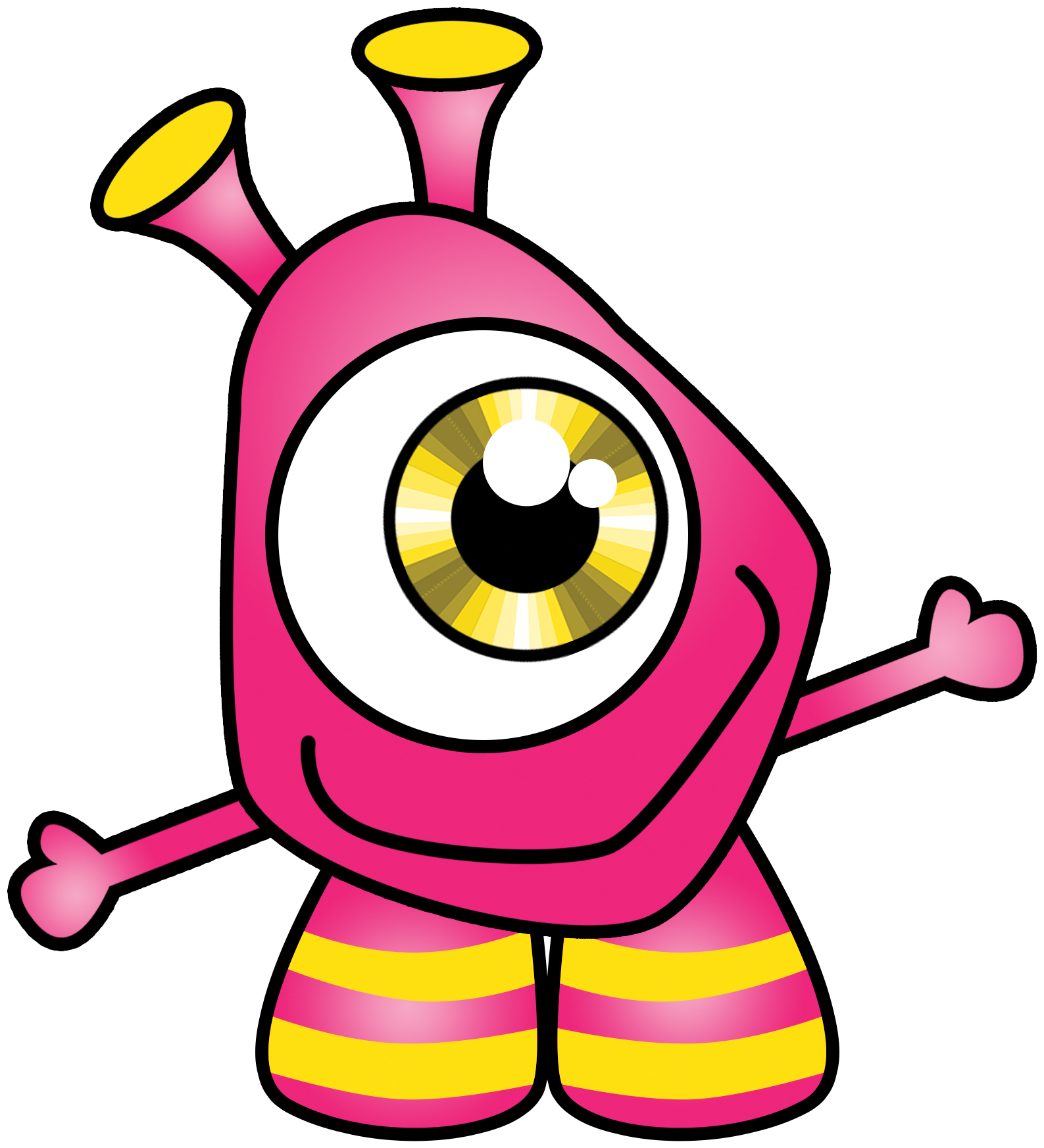 "I felt ok with my behaviour management skills but I was not confident. As a casual teacher for the first 2 years of my career, it felt like I was thrown to the wolves and not being able to rely on consistently having the same students and systems, started to really stress me out! I saw this course and thought I'd give it ago, as it came with resources and full teacher training, and I am so glad I did! I would highly recommend any teacher struggling with behaviour management to do the course. The techniques you learn, will change your perspective on managing behaviour and how the different strategies reinforce each other, it is very clever. It's simple to use and best part is, I feel really confident now to teach any year level as a casual teacher!"
- Jenny Flinders, Casual Teacher (4yrs exp) VIC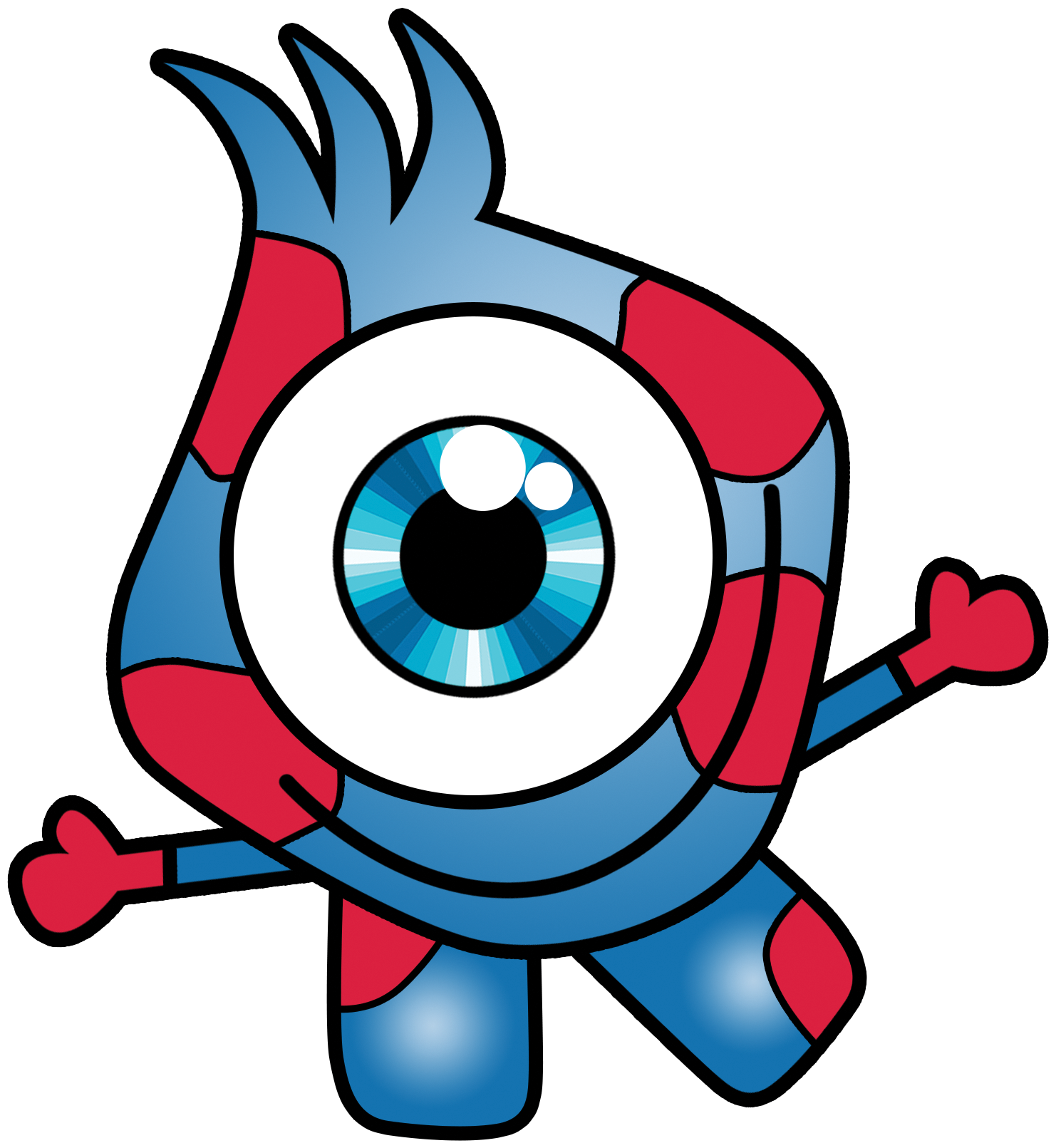 "I have a male dominant room with 4-5yrs old and I was struggling to develop their listening and concentration skills. In story time, if one child got distracted and roll around, all the others would copy and I lost their attention and activities never recovered. I was feeling quite stressed as my planning was not working and I was worried that they were not progressing as well as they could be. I tried the system exactly how Rachel states in the training and I can't believe how easy it was to use and the results I got in a couple of weeks. I would recommend this program to any ECT! You will feel confident with managing behaviour as the strategies are cleverly and simple to use. They align with the framework particularly in relation to self development so with activities targeting Outcomes 1-5, the learning is productive and still focussed on their development with the strategies included in the course!"
- Jessica Harvey, Early Childhood Teacher (VIC)
Frequently Asked Questions
When does the course start and finish?
The course starts now and never ends! It is a completely self-paced online course - you decide when you start and when you finish.
How long do I have access to the course?
How does lifetime access sound? After enrolling, you have unlimited access to this course for as long as you like - across any and all devices you own.
What if I am unhappy with the course?
We would never want you to be unhappy! If you are unsatisfied with your purchase, contact us in the first 30 days and we will give you a full refund.
Do I receive training and resources?
Yes the course includes training videos which you watch at your own time and pace. The videos will demonstrate how to implement in the classroom and the purpose behind each strategy or system. The resources are available via link or digital download, for instance, as part of the purchase you receive the Mindfulness Buckets Kit. All resources referred to in the course are yours inside via the download button or resource section.
What Does Growing Course Mean?
This means that the course will continue to have strategies and modules added to it in the coming months/years. No extract cost, it is built in and part of the course. The PD certificate will be adjusted to incorporate the extra bonus hours, should you want to claim and evidence for your teacher requirements or portfolio.