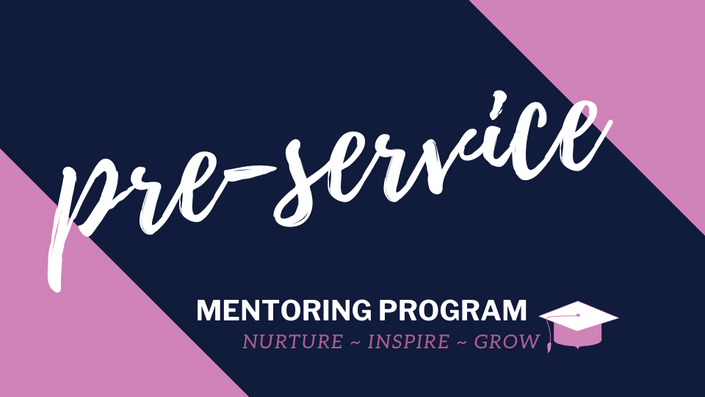 Mini Mentorship Program for Pre-Service Teachers
Build Confidence | Develop Savvy Skills for your Practicums | Experienced Mentor to Fast Track your Learning | Set Yourself Up for Success |
Enroll in Course
H E L P I N G... N E W... T E A C H E R S ... B L O S S O M ...
* * *
MENTORING for PRE-SERVICE TEACHERS
Our mini mentoring program we've named 'Blossom'
DESIGNED TO COMPLIMENT YOUR UNIVERSITY STUDIES + SUPPORT YOUR LEARNING AND GROWTH AS AN EARLY CAREER TEACHER WHILE YOU ARE A PRE-SERVICE TEACHER
* * *
NEW MODULES ARE UP NOW LIVE......

Once you enrol, you get instant access to all 7 TEACHING AITSL STANDARDS with lots of teaching and learning experiences linked to the 36 AITSL Graduate Descriptors which you will use for creating your portfolio, your uni assignments, on your practicums, documenting your teaching practices and pedagogical growth. Would you like to have CLARITY around the 36 teaching standards + respond to job selection criteria with a formula that has helped hundreds of graduate teachers.... so you can align your experience with absolute confidence?
50+ MODULES INCLUDE BUT NOT LIMITED TO:
How To Plan for Lessons, Units and Themes | Assessments for Your Practicums | Dealing with Conflict | How to Provide Learning Support | How To Design and Create Resources | How To Begin To Make Professional Judgements and Interpret Data | Build Rapport with your Mentor on Pracs | Foundations of Real Life Teaching | Learn about Project Based Learning | Explore Curriculum Tools | Creative Lesson Ideas That Will Impress Your Mentor Teacher | How To Maximise Your Pracs Experiences | Resume + Portfolio Development | Documenting Your Growth as a Teacher | Start Your Resources Library | Talking With Parents | Learn How To Differentiate the Learning | Learn Explicit Teaching + Enquiry Based Learning | Clear Examples To Evidence the AITSL Graduate Standards | Step By Step Instructions to Build E-Portfolio | Planning Tools to Reduce Time + Stress | How to Give + Receive Feedback | Become Confident as a Teacher | What Makes A Good Teacher Great | Final Practicum Teacher Assessment GTPA Support Program | Full Preparation for Your Practicums including Templates, Checklist, Mentor training, documents and more...
THIS ENTIRE PRE-SERVICE TEACHER MENTORING PROGRAM IS INCLUDED IN OUR FULL MENTORING PROGRAM
S A V V Y.... T E A C H E R S... C L U B... M E N T O R S H I P.... P R O G R A M ...
CHECK OUT SAVVY TEACHERS CLUB HERE
YOUR PRE-SERVICE MEMBERSHIP INCLUDES:
24/7 EXCLUSIVE PRIVATE TEACHER SUPPORT GROUP | ONLINE SELF-PACED TRAINING UNITS $997 | RESOURCES + TEMPLATES $390 | GROW YOUR NETWORK ON INSTAGRAM + LINKED IN | CREATE YOUR E-PORTFOLIO | ESTABLISH YOURSELF AS A PROFESSIONAL | GET SET UP FOR YOUR PROFESSIONAL CAREER | FEEL COMPETENT AS A PRE-SERVICE TEACHER ON YOUR PRACTICUMS |
17 SECTIONS + OVER 55 MODULES TO BUILD YOUR CONFIDENCE AS A TEACHER where I share my experiences, knowledge and tools so you can reduce your stress, planning time and enjoy becoming a teacher!
SELF PACED + ONLINE MODULES to access when you need in your teacher life

PLUS YOU RECEIVE $500 IN BONUS GIFTS AS PART OF YOUR MEMBERSHIP...
MENTORING/COACHING SESSION $100 gift voucher towards a private one-to-one session with Rachel

BONUS MODULES from the Savvy Teachers Club Mentorship Program valued @ $350 AUD
UPGRADE TO SAVVY TEACHERS CLUB... as part of your membership, you receive a $50 GIFT VOUCHER towards upgrading to Savvy Teachers Club Mentorship Program (which includes this mini mentoring program and our gigantic mentoring program which has been created to mentor you for up to 5 years of your teacher life - lifetime membership).
TOTALLING $1879....... BUT YOU GET IT 90% OFF ⬇️ ⬇️ ⬇️
Members join our group
B E G I N N I N G.. T E A C H E R .. T R I B E..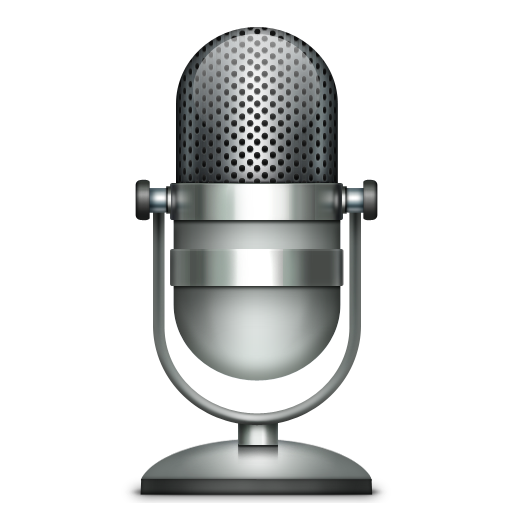 "I suffered a really bad experience on a practicum in my third year and was forced to put my course on hold for a year, so I could rebuild my confidence and anxiety. I found the Pre-Service Mentoring Program on Facebook and messaged Rachel. She was amazing and I joined that day. OMG what a brilliant program!! It literally had everything I needed to help me get back on track. It has templates in so many areas and training that helps you understand real life teaching. I ended up with a high distinction for my final classes and my practicum reports were of really high calibre. I never thought I could turn it around and achieve what I did but I know it was thanks to this program! I am now in the Savvy Teachers Mentorship Program and absolutely loving teaching!"
- Tara Evans Junior School English Teacher (2020)
PRE-SERVICE MENTORING PROGRAM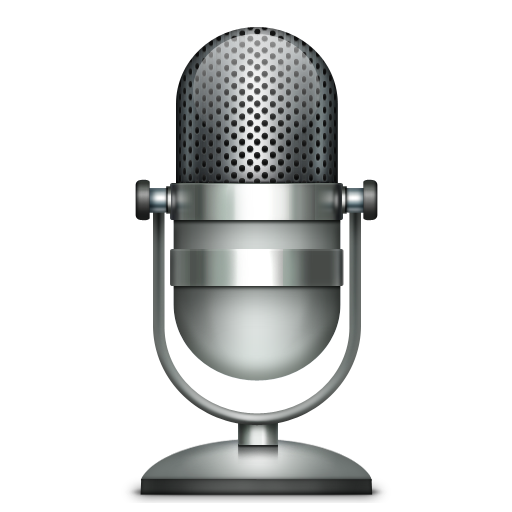 "I got more out of your mentoring program than 4 years at uni. I can't thank you enough. What you share is so valuable and because of you, I know I can get through these next few years! THANK YOU!"
- Jacki M Bachelor of Education (Prim) start teaching 2020
SAVVY TEACHERS MENTORSHIP PROGRAM - mini + full mentorship program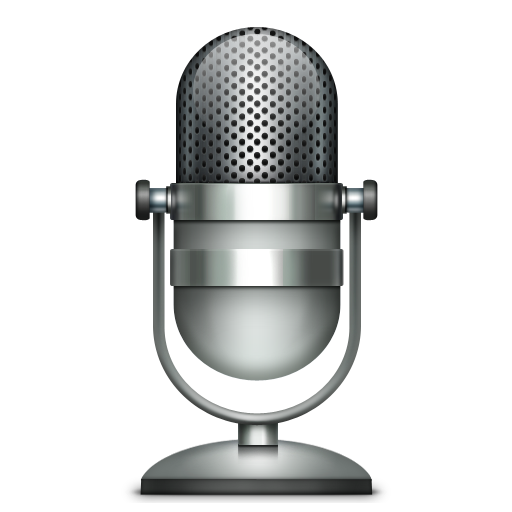 "I was going ok in my course and then COVID hit. It is my final year and everything suddenly changed due to the restrictions. The support from uni was literally almost impossible to get, no face to face teaching opportunities and practicums changed and put on hold etc...

This mentoring program enabled me to get some stability back into my learning. I found that the online training and downloadable templates / documents helped me understand teaching better than uni did in a lot of areas. If you are lacking confidence with teaching or just feel like uni is not supporting you or you get overwhelmed like I did, seriously join this program, it will change it all for you as you learn from Rachel who just explains it in such a down to earth sensible way. As she shares her own experiences and knowledge, it allows you go from feel unsure and lost, to confident and wanting to try new lessons.
By far the best thing I did was join this program. I only wish I jumped into the full program straight up. But I am in it now and it is even better than I thought! Thank you Rachel"
- Joanna, B. Bachelor Of Education (Prim) 3rd year of study 2020
PRE-SERVICE MENTORING PROGRAM
Course Curriculum
BONUS MODULES - DIRECTLY FROM SAVVY TEACHERS CLUB ($250 in value)
Available in days
days after you enroll
2: DEVELOP YOUR TEACHING SKILLS (SAVVY TEACHERS CLUB $300 value)
Available in days
days after you enroll
FROM THE FOUNDER
"This program is for pre-service teachers, after members of my Savvy Teachers Club (the larger mentoring program) told me that if they had more support when studying, it would have made a huge difference.... so I have created a mentoring program tailored to pre-service teachers, with the idea of giving them the edge and mentoring that I wish I had in my final years of study, so I had the confidence in my own ability to
I LOVED my last year studying to be a teacher. Practicums were what I looked forward to most and graduation could not come quick enough.
I had some great teacher mentors on my practicums and I also had some really difficult practicums that challenged me to the point I wondered if I was cut out for teaching. I had a couple of mentors who were burnout and had lost their enthusiasm for teaching. There was no support and very little direction given to me in quite difficult low socioeconomic schools in Sydney. This took self doubt to a new level BUT it also forced me into a position to teach myself and trial a lot on practicums.
I then searched for passionate teachers willing to take me on, as a volunteer and find my own positive teaching experiences. I found an amazing mentor to go to when I needed to make sure I was on the right track and where I could get feedback with no judgement, just constructive feedback to reduce my stress. She helped me when I asked and saved me hours of time!!!!!
I finished my degree with top marks, built a portfolio, had my interview & became a targeted graduate for NSW Department of Ed (only 2 were offered to 200). I learnt how to build a great rapport with mentors and received glowing reports on my practicums to help with obtain the targeted graduate position. I was dedicated in setting myself up for success as my dream was to be a teacher since I was 5 yrs old.
This Mentoring program will show you everything I did to prepare in my final years of teaching + now that I have 20 years under my belt teaching, I will give you shower you with advice, resources, training and advice so you can set yourself up in your teaching life.
I bring a new style of mentoring in the self paced program & support chat group!
It is a great time to be a teacher & it would be my pleasure to be part of your journey!"
RACHEL, FOUNDER OF SAVVY TEACHERS CLUB
Frequently Asked Questions
When does the course start and finish?
There is no start or finish date officially BUT the support group will be following the monthly course subject areas. The course started in February 2019 and it is a 12 month program HOWEVER you complete at your own pace. We run weekly sessions inside the Savvy Teachers Mentor Program that align with the course curriculum as well as provide support and inspiration to help you THRIVE as a teacher in your first few years. We are SUPER EXCITED to announce that all 2019 members who join the MENTORING Program are going to be able to contribute towards and request specific support in different aspects of teaching and we will incorporate into this program. This course can be done when you want and is completely self-paced. You participate as much or as little as you want!
How long do I have access to the course?
How does lifetime access sound? After enrolling, you have unlimited access to this course for as long as you like... this is valued alone at over $299 per year!
How Do I Know If This Is For Me?
The only way to know is to jump in and give it a go! Try it for 30 days and get support, inspiration and mentoring. We are all about nurturing, encouraging and helping you have a year of growth and achievements. We will be there to celebrate your highs and comfort you in your lows. Laugh with those funny situations we find ourselves in as teachers and cry with you when you seeing a light turn on inside your student that you have not stopped worrying about and tried to find learning support to help them break through. REMEMBER - If you are not happy with your purchase, contact us via email
[email protected]
within 30 days of your purchase and we will give you a full refund.
What If I have been teaching more than 5 years?
We have had a lot of teachers contact us and ask if it is suitable for teachers who are experienced but would like to learn more from the topic covered in the overview. This course is very suited to teachers returning to teaching after some time off OR perhaps they are lacking confidence in some areas of teaching! You will love the community and feeling nurtured as an educator!
Can I Claim The Cost At End Of Financial Year?
100% YES... keep your receipt and claim the entire amount you paid for this course each year AND any other Professional Development you do during the financial year, as you can claim it all and get $ back for investing in your career!
YOUR MONEY BACK GUARANTEE
My purpose is to help beginning teachers (YOU) feel confident as an educator by sharing strategies, tools & documents, to be an effective educator. I am available 24/7 in our support group and as part of your membership, I am here to support you and help you get your confidence! If you join and complete our first 30 days of the course and you DON'T feel more confident than when you started, then I will give you back your money. It is impossible to build confidence in an area, without doing some work and applying new strategies to improve your skills. Therefore you need to listen to the modules and complete the small tasks in order to grow your knowledge, skills and feel confident BUT if none of the tools or strategies work for you, I will refund your payment! Just email me
[email protected]
Courses Included with Purchase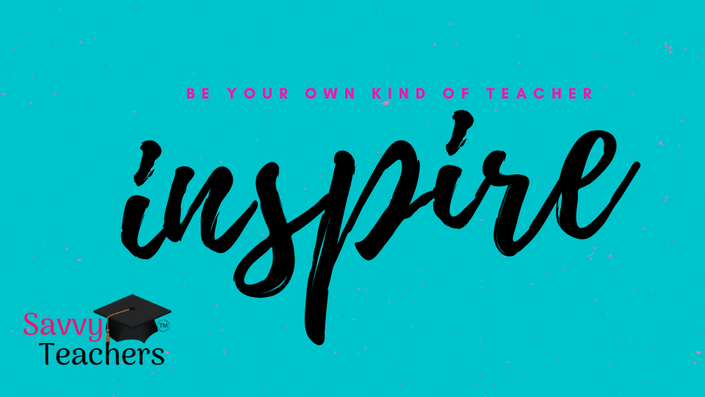 AITSL Graduate Teaching Standards
Pulling Apart the Graduate Teacher AITSL Standards | Formula to Respond & Link Experiences | Evidence for each descriptor within the 7 standards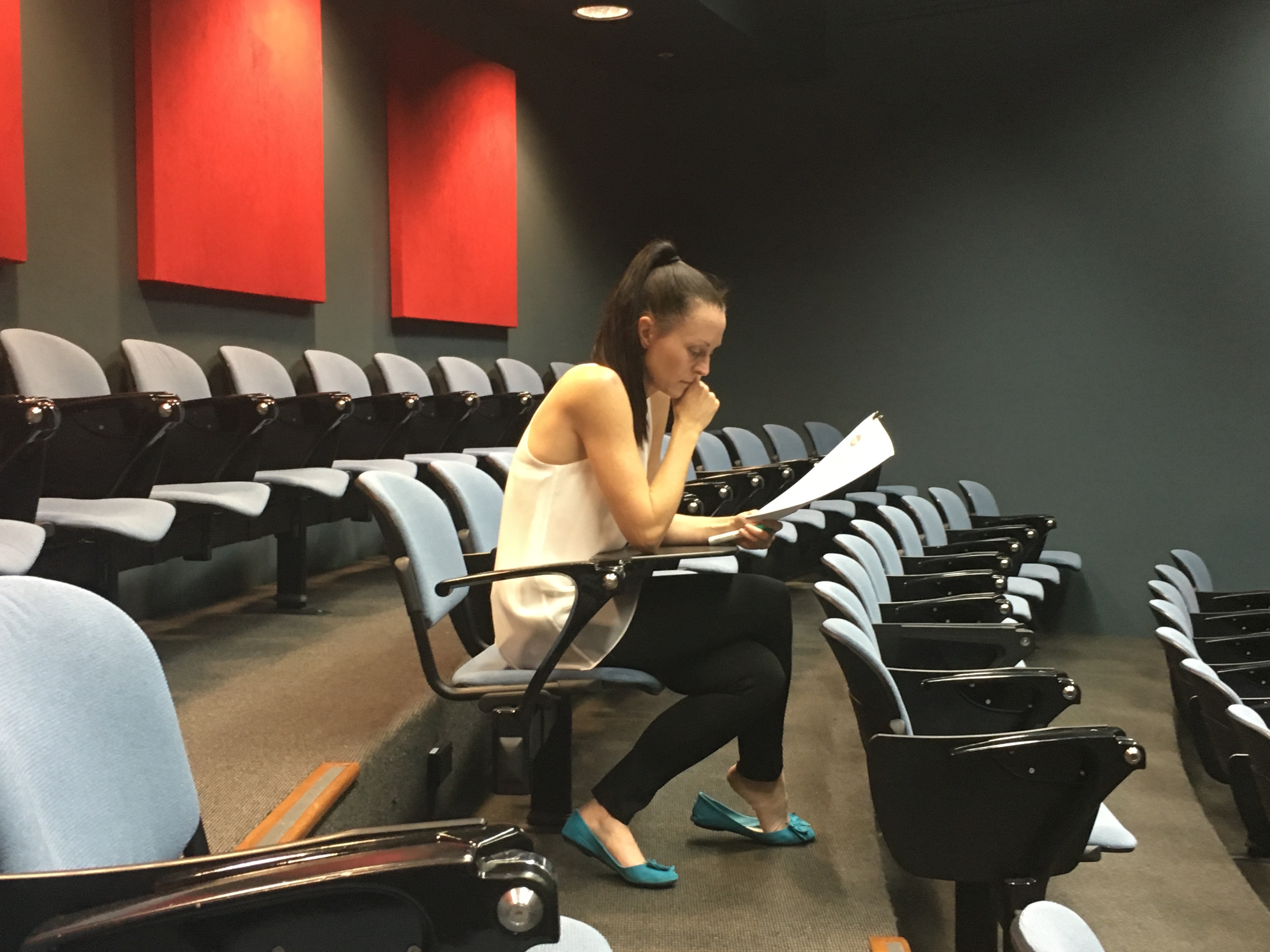 $47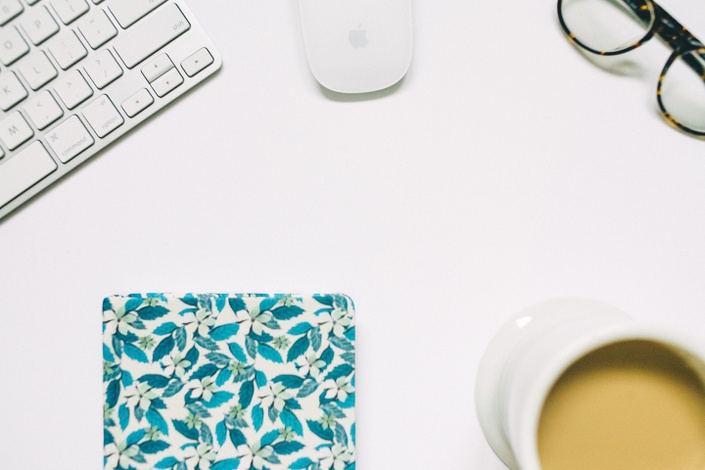 Teacher Performance Assessment | GTPA | QTPA | AfGT
Support & Mentoring for your Final Teacher Performance Assessment TPA / GTPA / AfGT / QTPA
$55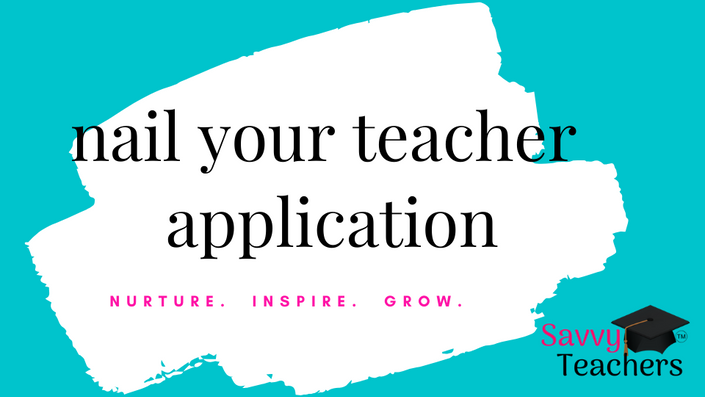 Nail Your Teaching Application
Graduate & Beginning Teachers Guide To Job Applications - FREE ONLINE COURSE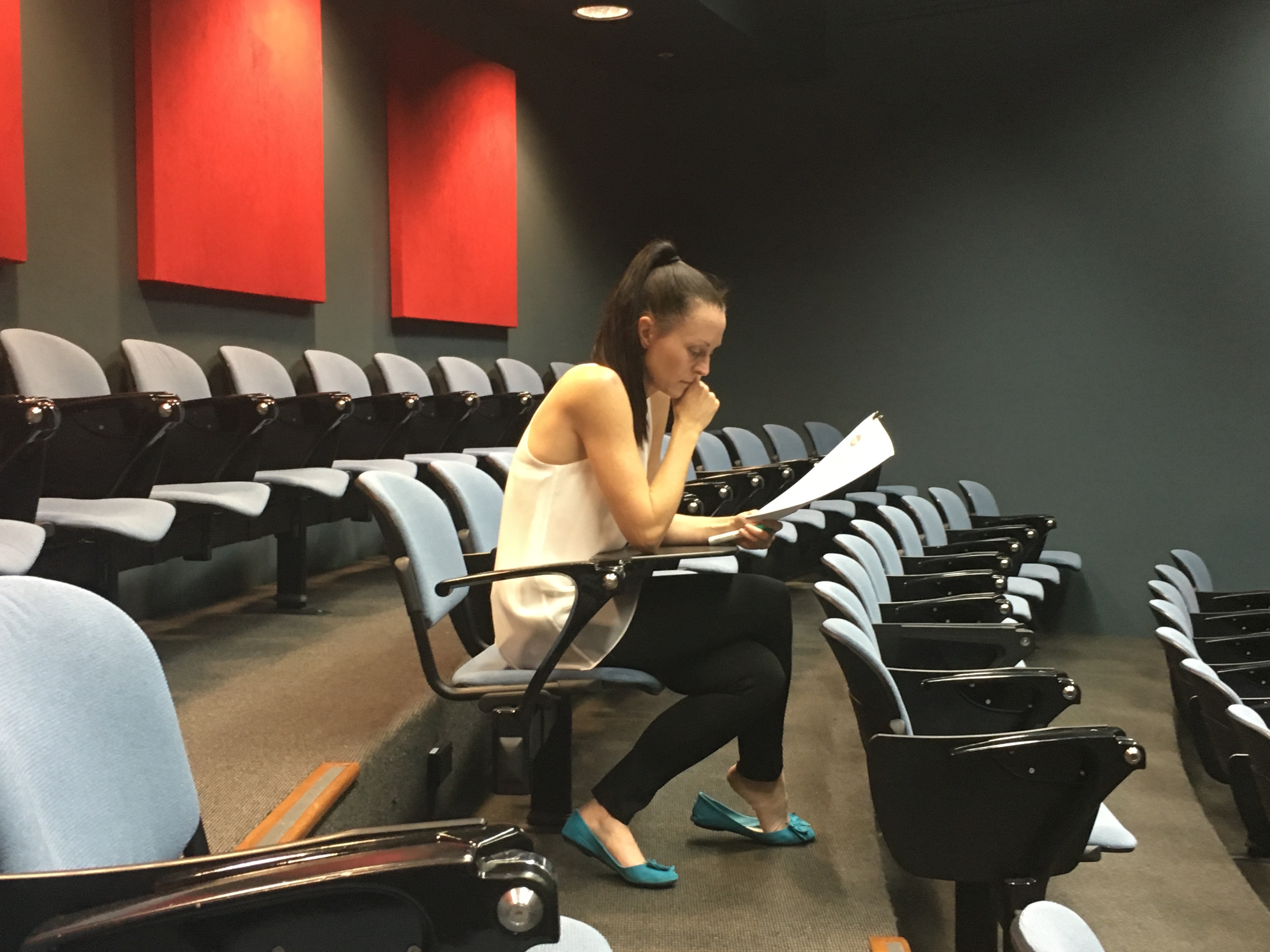 FREE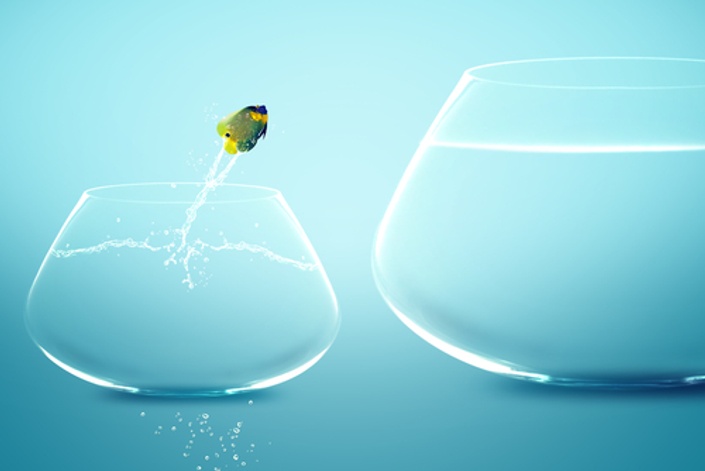 How to NAIL Your Practicum Experiences
Free Teacher Course for Pre-service Teachers... see how the little fish can thrive in the bigger tank of life.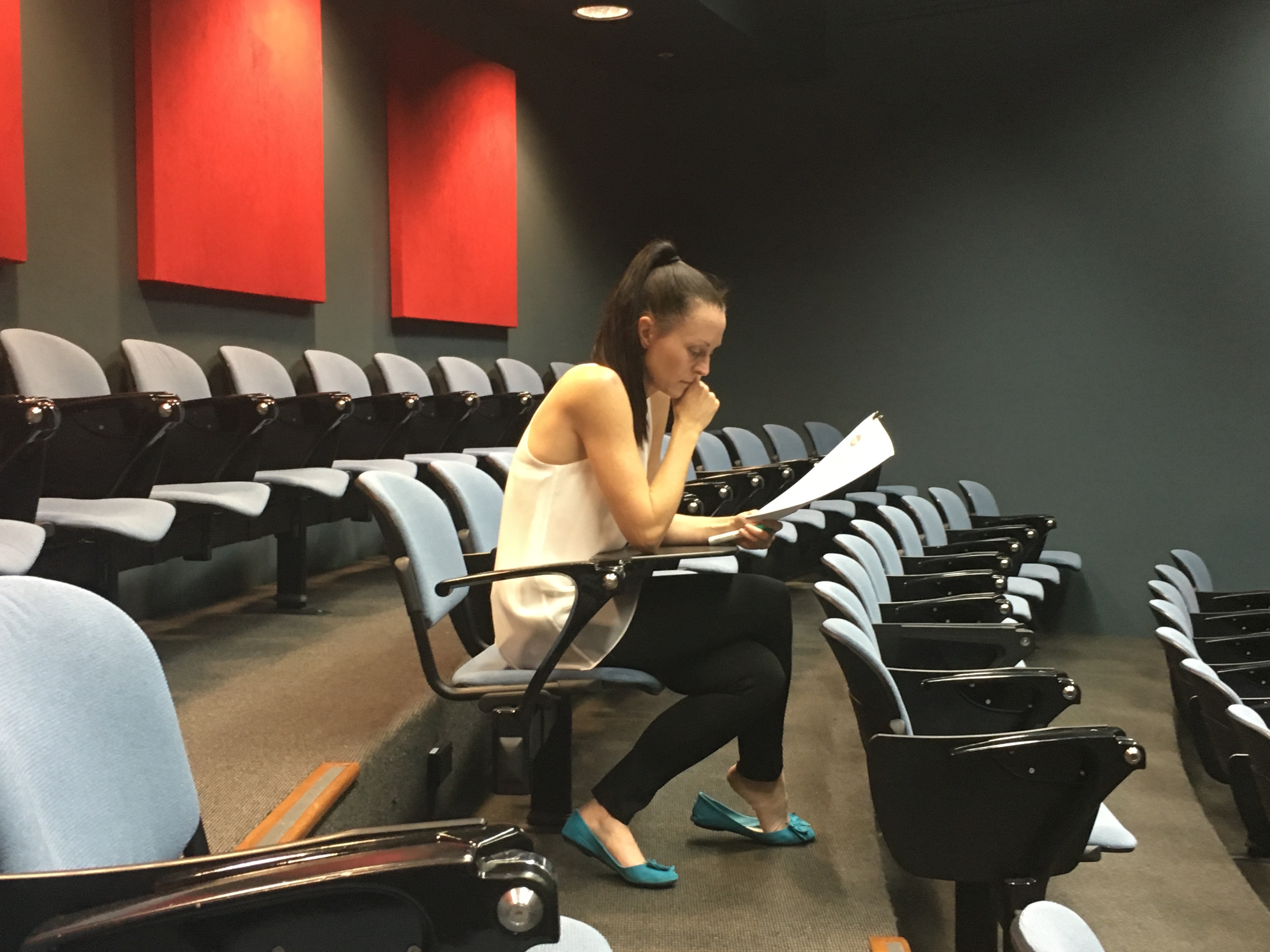 FREE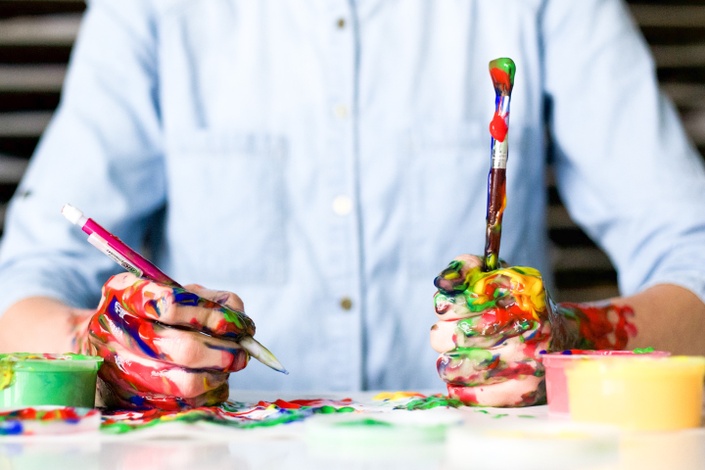 How To Create Your Own Teaching Resources
For teachers of all experiences and areas of education..... you will LOVE this effective course on creating classroom resources!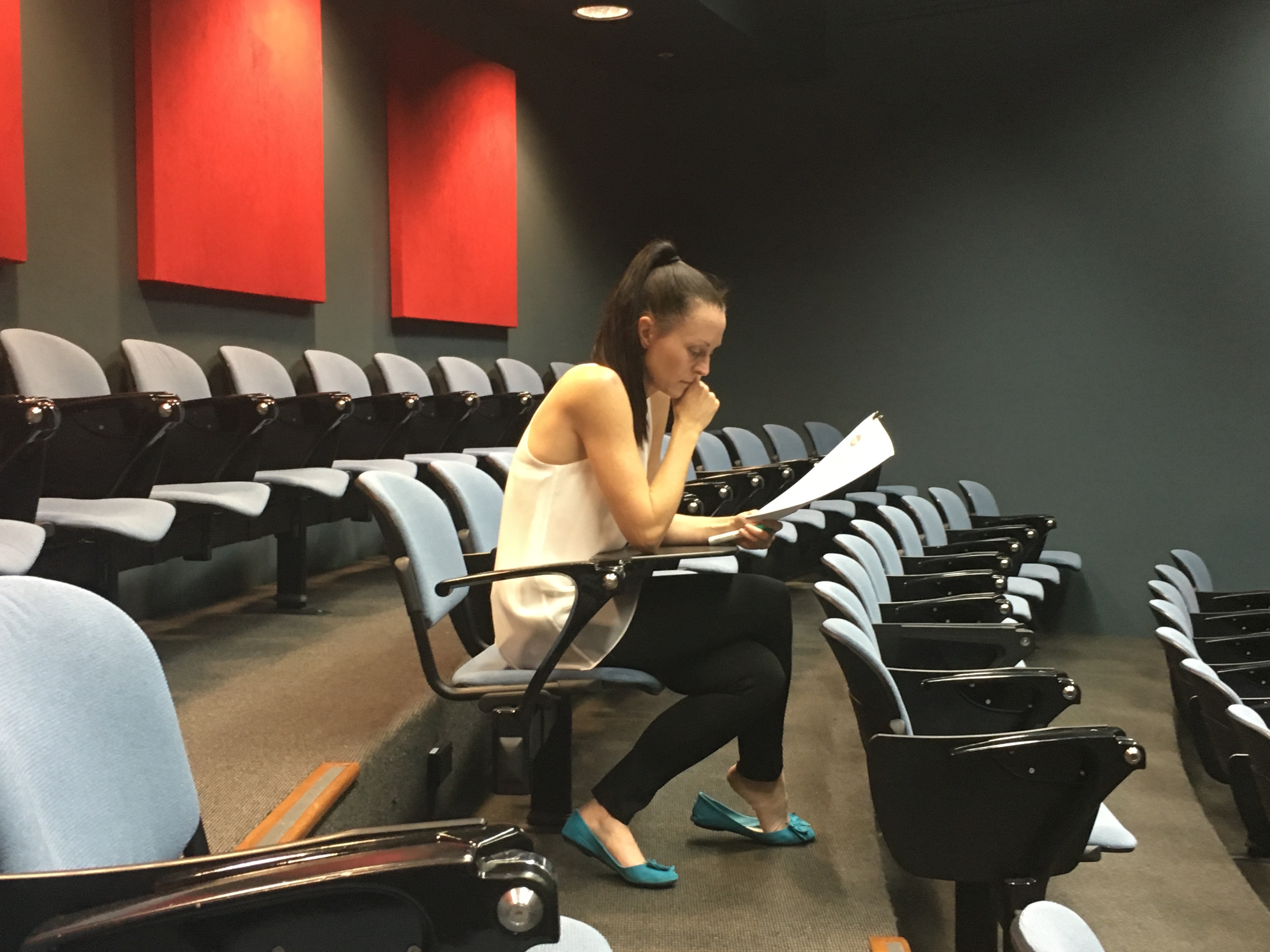 FREE
Original Price: $102