SAVVY TEACHERS with Rachel Mac
Learning, Behaviour & Leadership Programs + Workshops for Early Career Teachers
Courses + Workshops
"1 in every 2 teachers are exiting our industry, in their first 5 years due to burnout."
This is due to 3 issues:
training is not preparing graduate teachers for real life teaching;

experienced teachers do not have time to mentor beginning teachers;

existing mentoring in schools for early career teachers is inadequate;
Beginning teachers are at the start of their careers and learning to walk! Making mistakes and developing their teacher style is exactly what they should be focussed on doing in order to grow professionally. Yet they are given the same admin responsibilities as experienced teachers when starting their career day 1. This creates invisible and unrealistic expectations which in turn causes instant pressure and stress on beginning teachers unnecessarily. It isn't fair and it isn't right.
Beginning teachers are thrown in the deep end and learn to stay afloat by spending hours each day sourcing lesson ideas for the next day on their own outside school hours, forgoing vital sleep, due to the culture and situation of our national system. Burnout is almost guaranteed on this pathway as it has become the system within education, statistics don't lie.
Starting your teaching career should be exciting, full of adventure, implementing teaching strategies that are effective and evidenced based, so you can focus on your students, getting to know them and begin to spread your own teacher wings.
I want beginning teachers to be excited about the creative aspects of teaching, knowing they have access to mentoring, resources and teaching tools that support their roles and responsibilities as an Australian educator. Focusing all their energy on learning who they are as an educator and mastering the skill of running the many moving parts of a classroom!
This time is all about curiosity, passion, creativity, exploring, testing, trialling and a time of enormous growth for early career teachers!!!
I absolutely love working with teachers in their first 5 years, supporting them on their teaching journey in these incredible moments, when starting their career (instead of suffering burnout). This is why I built Savvy Teachers... so early career teachers have access to mentoring, workshops and resources as a platform to rely on as they spread their 'teacher' wings and begin their career.
Rachel xox
COMING January 2023
The "T.E.A.C.H. Model" ™
WORKSHOP 1: PLANNING
What if I told you, that I can show you how to plan your lessons so that you can cater to at least 80% of your students' learning needs, regardless of age, subject or your teaching experience..... WHAT THAT BE OF VALUE TO YOU ?
>> ATTEND WORKSHOP 1 <<
YOU WILL BE ABLE TO:
Collect prior knowledge, identify and close the gaps in the learning, plan lessons that include more than 3 learning modalities, differentiate the learning, use effective teaching/learning strategies, have engaging discussions, give/receive feedback using a simple format, along with building meaningful connections with your students. Using this model will bring consistent structure, build trust in your classroom, students will feel valued + heard like never before.
REMOVE ANY SECOND GUESSING AROUND YOUR PLANNING & TEACHING!
"The best part about this method is that I no longer 'worry' if I am planning or teaching the right way. My students are engaged, asking questions and I'm observing them making decisions about 'how' they learn. It has made a huge difference in my planning time and I actually feel confident teaching." Belinda H.
Savvy Teachers Mentorship Program
for beginning teachers who want to:
✔️ feel competent as an educator;
✔️ sharpen their teaching skills;
✔️ develop self confidence;

✔️ reduce their stress and time searching / planning / designing;
✔️ access effective strategies + resources;
✔️ maintain their passion and love of teaching;
✔️ access an experienced teachers resources + frameworks;
✔️ be at their best for their students;
✔️ avoid becoming a statistic and prevent burnout;
> > JOIN HERE < <
"Once you learn the universal needs and fears infographic, you are able to further understand yourself better, and your students' behaviours. You will be able to decode behaviours and build rapport in what you use to see as 'challenging' moments. You will find yourself remaining calm, seeing past the reaction, identify an opportunity to connect with your student and implement strategies you have learnt. Behaviour management is about understanding your students and once you do that, you will build meaningful relationships with your students and this is where the magic is.... the reason you became a teacher."
THE BEHAVIOUR MANAGEMENT COURSE | included with the Mentorship Program
UNDERSTANDING UNIVERSAL NEEDS & FEARS | THE ROLE OF THE COMFORT ZONE | HOW OUR BRAIN MAKES MEANING | FRESH PERSPECTIVE ON MINDSET | BUILDING CONFIDENT + INDEPENDENT LEARNERS IN YOUR CLASSROOM

| ​Teaching Mentorship + Courses + Workshops | Self Confidence + Leadership Workshops |​
View All Products

Savvy Teachers Mentorship Program

This course literally saved my mental health! It had everything I needed as new teacher. Uni was not what I was expecting and this program has the training and fills the gaps between uni and teaching. I wasn't sure if I should go for the pre-service program or the full mentorship program but I am beyond happy with the full program. I now feel confident to teach plus access the training, support and resources when I need it. Thank you Rachel for helping me feel confident again and sharing your teaching knowledge!"
- Ruth L, Sydney NSW (grad teacher) 2020
"A carpenter starts their careers with a tool belt + the right tools, so they can carry out their job. They learn how to use each tool so they can be effective and enjoy the project/job in front of them.
I help beginning teachers by sharing my 20+yr teacher tool belt with teaching tools that took years of research, reflection and implementing with thousands of students.
Each teaching tool has training so they can implement effectively + teach with confidence. It's the foundation for their career so they can thrive, instead of becoming a statistic.
By reducing the unknown, building confidence and lighting the pathway ahead, beginning teachers can focus on evolving into extraordinary educators."
Rachel MAC
The BEHAVIOUR MANAGEMENT PROGRAM will give you the insight around behaviour, how to decode what is going on behind behaviour + build rapport using language and strategies like "rituals" that will expand your teaching skills beyond what you imagined!

H O W . T O . B U I L D . C L A S S R O O M . C U L T U R E
✔️ lifetime membership and no ongoing costs
✔️ 1 x investment, 90% OFF + tax deductible
> >J O I N . H E R E < <
BRAND NEW - LIVE MENTORING WORKSHOPS
NEW FOR 2023
RUNNING 2 HOUR WORKSHOP 9th -20th JANUARY
⬇️ ⬇️ ⬇️ REGISTER ⬇️ ⬇️ ⬇️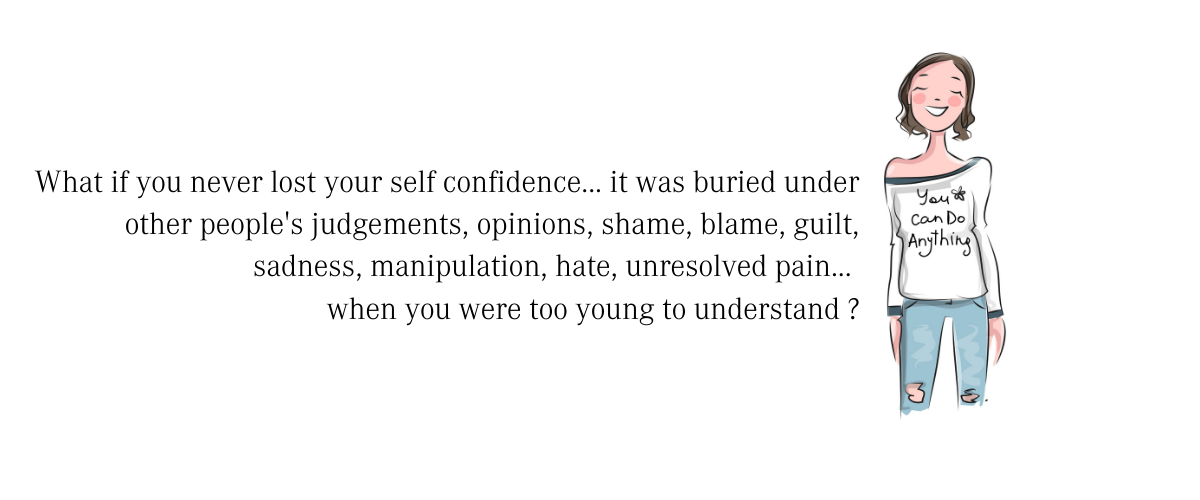 NEW COURSES ARE:
How To Teach "Thinking" (a powerful course)
Linking Evidence to the AITSL Standards
Support For Your Final Teacher Assessment/ GTPA
Maths MEGA Kit + Program (9 NEW MODULES)
Savvy Teachers Mentorship (18 NEW MODULES)
Pre-Service Teachers Mentoring Program (2 new modules)
~
COMING IN 2022...
Meet Your DIGITAL TEACHING PLANNER
Literacy MEGA PROGRAM !!!
BUILDING SELF CONFIDENCE - Develop your inner warrior!
How the T.E.A.C.H. Model™ will change your life!
* * *
My mission is to help teachers regain their self confidence and reach their full potential so that they can create the life they want, make decisions with certainty, recognise their value and be the teacher they dreamed, without suffering burnout.
* * *