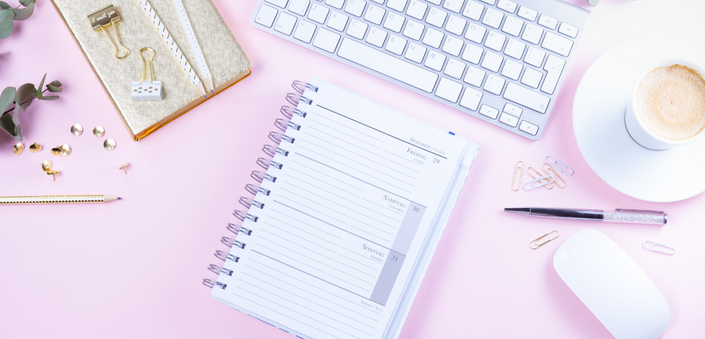 How to NAIL Your Practicum Experiences
Mentoring Program for Pre-service Teachers so they feel prepared, equipped and ready to walk into a practicum with confidence!
Created specially for pre-service teachers (those studying to become educators) in early childhood, primary or secondary education.
This course will show you everything you need to feel prepared and confident heading into your upcoming practicum or work experience. I will share with you all the things I did to become a Targeted Graduate and as an experienced teacher of 20+ years, my hints, tips and tricks for maximising your time in your practicums to launch your teaching career!
You will learn:
how to prepare for your practicums
the most effective lessons to build rapport and get to know your students quickly
how to get the most out of your practicums and get organised
how to impress your mentor to ensure you get a good report
how you can grow your portfolio in preparation for department interview
the top 3 things I did in my practicums that landed me TARGETED GRADUATE with NSW
everything I would do to maximise the opportunity to get teaching work in the future
You will also get access to:
planning tools
behaviour management strategies that will give you confidence
resources and lesson ideas
professional development videos to help you implement teaching strategies
PDF checklist for your practicum
goal setting for your practicums
strategies to maximise your practical experiences
24/7 Beginning Teacher support group
what to do if you have a challenging mentor teacher
how to turn negative feedback around to benefit your growth
You will feel:
calm prior to starting your practicum as I help you prepare
supported during your practicums for all things like learning to differentiate, navigate feedback, understanding behaviour etc..
equipped to handle all the overwhelm that can occur on your practical experiences
confident to deal with any type of mentor teacher
Every piece of advice that I could give YOU as an experienced teacher for your practicum experience, is now available in this online course.
Teacher hacks, tips and tricks for making your experiences in practicum effective for your career and help you grow into the confident educator that you are.
You will feel prepared prior to your practicums. Feel supported during your practical experiences, with access to so many mentoring modules to support you when you're overwhelmed.
Share everything I wish I did on my practicums, to set myself up for my career, knowing what I know now!!!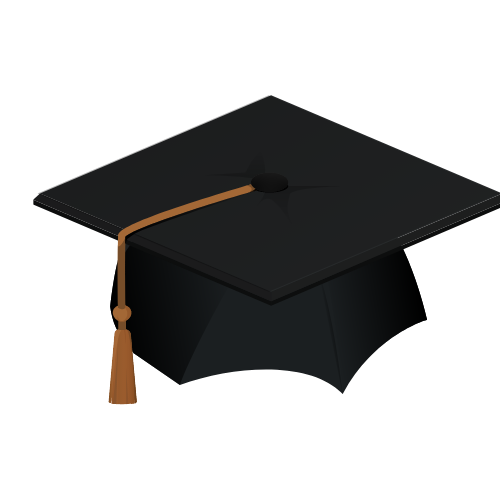 "I had a particular challenging practicum that was becoming so unbearable. I was not getting support from my university and my mentor teacher was going through a personal difficulty where she was disconnected from teaching. I felt like an inconvenience where asking any questions was not ok and I was not getting much support or guidance. I was told I was failing but no one was willing to show me how to improve. I had already experienced a horrible prac in 2020 and I was about to give away my studies due to my mental health, and I just thought I wasn't cut out for teaching, when I saw this course online. OMG! What a difference it made. Rachel's training videos, lesson ideas, instructions and guidance were amazing. I watched her "managing a challenging mentor" modules and I was able to turn the experience around. There is so much support in the program and it filled the gaps that were evident on my prac. I ended up passing with flying colours and to think I could have thrown it all away. I am now in Rachel's full Mentorship program and it is the best investment I have made! I am so grateful I found this course."
- Susan Wrudrick, Pre-Service Teacher 2021 (graduating April 2021)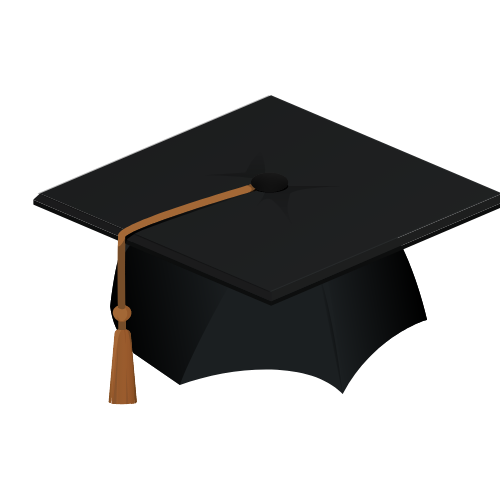 "I had 2 really horrible prac experiences that took all my confidence and excitement for teaching. I was absolutely terrified about my next practicum. I have been in Rachel's facebook group and really like her videos and ideas that she shares all the time. I reached out to her and she suggested this course. It is absolutely awesome. It has everything I thought university would give us for our practical experiences! After listening to the training videos, setting up my goals and selecting which behaviour management strategies from Rachel suggestions, I was feeling confident again. The tasks she suggests for getting to know the students is amazing and so simple but really effective. She also taught me how to be more assertive and build my self confidence. I am so grateful to have found Rachel and her programs. If you feel lost like I did on pracs and had terrible experiences, you will be able to turn it around with this course! "
- Hayley Jenson, Pre-Service Teacher 2020 (graduating November 2020)
Feel prepared and organised for your upcoming practical experience as a pre-service teacher. Remove the stress and feel confident heading into your teaching experience with the right knowledge, tools and overview to maximise your achievements in your practicums.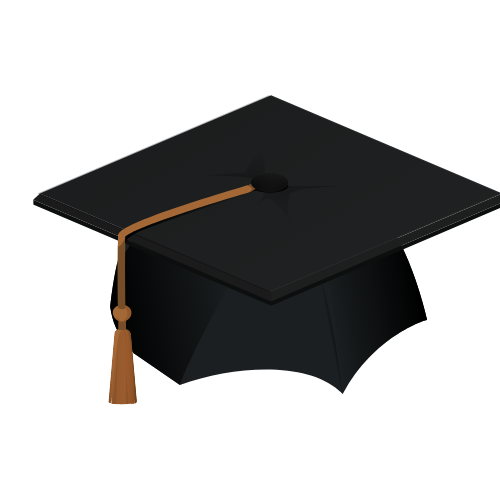 "I was so excited to meet my class on prac and pumped to begin my first practicum. The students were great but the culture of the school was horrible. No teachers looked like they enjoyed teaching or wanted to be at school. I really struggled as my happiness seems to irritate the staff. I felt crushed and lost. My confidence dropped big time and I had no idea what to do. A friend recommended Rachel's programs so I had a look at this course as I was on prac. I thought the price was really reasonable, given what it said she would help with. It was exactly what I needed. No rushing through it quickly. I accessed the parts I needed and she helped me to get through that first prac that was just yuck. Rachel is really wise and taught me to be adaptable to my environment and see the gold in the hard stuff! Now I have 3 practicums under my belt and absolutely love teaching. Perspective is everything, Rachel taught me this and it's so true. If you are not being supported on your prac's, then this course is for you!"
- April Roe, Pre-Service Teacher 2020 (graduating 2022)
Frequently Asked Questions
When does the course start and finish?
It is a completely self-paced online course - you decide when you start and you have 3 years to access the contents! By this time you will experienced enough and wanting mentoring that is beyond this course!!! HOW EXCITING.... can't wait to help you get there!!!
How long do I have access to the course?
You have 3 years access to this program from the day you join. This includes access to all new or updated modules or resources during that time!
What if I am unhappy with the course?
We would never want you to be unhappy! If you are unsatisfied with your purchase, contact us in the first 30 days and we will give you a full refund.
Is This Course for Primary and Secondary Practicums?
Yes it is. Just like the Ultimate Teacher Mentorship Program and the Pre-service mentorship program, this is for primary and secondary education teachers.